EMRAX MOTORS ARE USED FOR VARIETY OF APPLICATIONS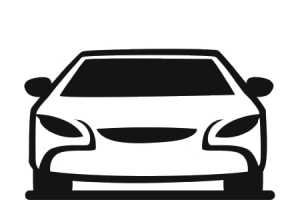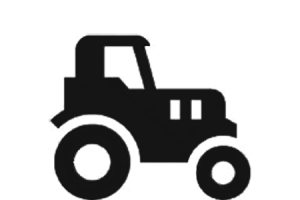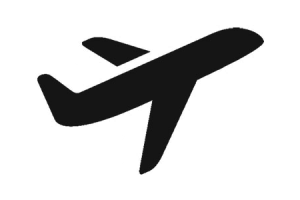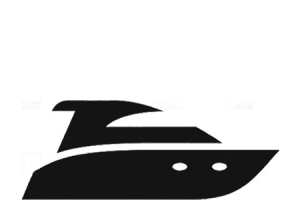 NEWS
EMRAX has been through massive reorganisation process, which covered all areas of the company. We achieved standardization of EMRAX work process, therefore we can offer standardized electric motors at much bigger quantities. We are in the process of obtaining the international standard for quality managing system ISO 9001:2015.
Posted on February 24, 2020
NEWSLETTER
Stay up to date with new products, improvements and technologies.